Music to Your Ears- The 2018 Honda Accord in Katy vs the Hyundai Sonata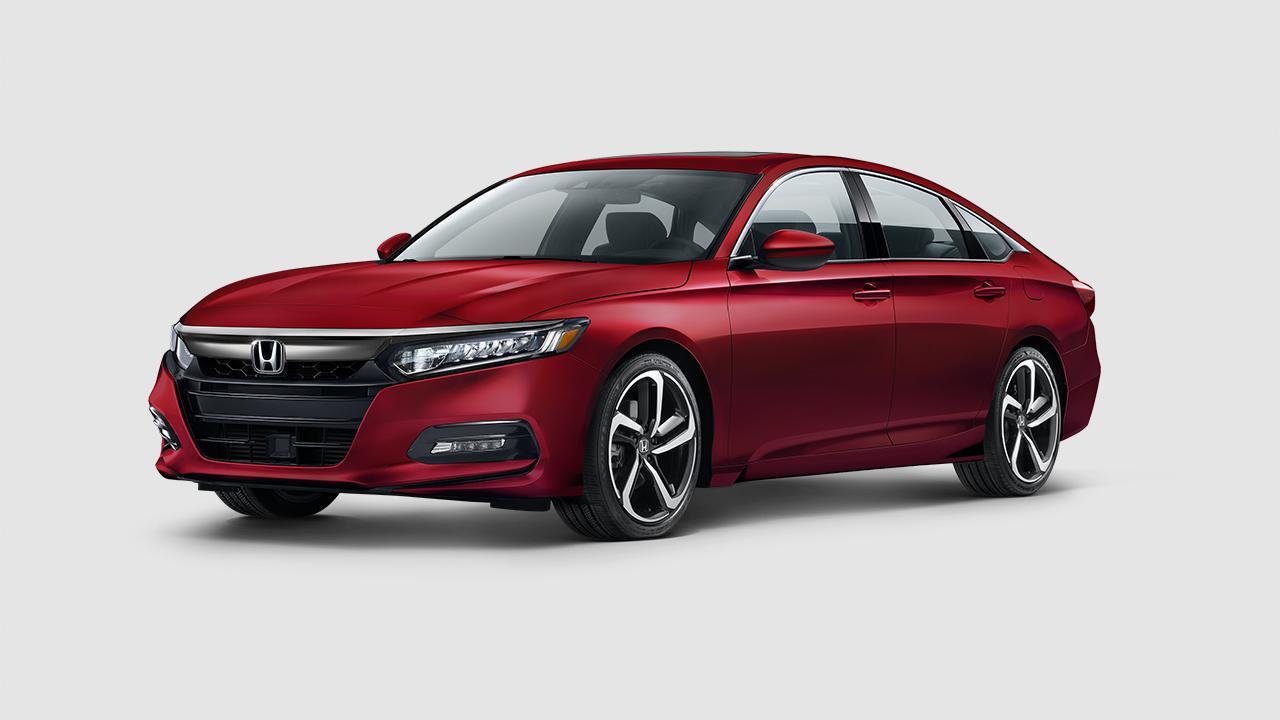 Nothing is better than getting the vehicle of your dreams. That time is now with the 2018 Honda Accord in Katy at Honda Cars of Katy. The 2018 Honda Accord represents the best that Honda has to offer with its iconic vehicle. Compared to its competitor, the 2018 Hyundai Sonata, the Honda Accord stands far above with its many features such as…
Safety Features
Safety comes standard on the 2018 Honda Accord with Honda Sensing® suite of safety technologies. This suite comes with features such as Collision Mitigation Braking System™, Lane Keeping Assist System and Road Departure Mitigation System (RDM). To go even further, the Honda Accord utilizes smart side airbags which can detect whether an individual is leaning up against the airbag and not deploy at full force in the event of a crash. The Hyundai Sonata does not have smart side airbags. The Accord also has a driver alert monitor which can detect an inattentive driver by sounding a warning and suggesting a break. The Sonata does not have this feature.
Suspension and Handling
The 2018 Honda Accord has better suspension and handling options compared to the Hyundai Sonata. The Accord offers an available driver-adjustable suspension system. If you encounter a bumpy road and want to smooth out the ride, you can adjust the suspension to an extra-supple setting, allowing the shocks to absorb much of the road. For more control, you can adjust it to a sport setting, giving you more control over the vehicle. The Sonata does not have this feature.
Transmission
The Honda Accord has a 10-speed automatic transmission standard on the Accord 2.0 turbo 4cyl. model. This gives you better acceleration and lower engine speed on the highway. For the Hyundai Sonata, it is only offer up to an eight-speed automatic. Also, the Honda Accord has a continuously variable transmission (CVT) standard. CVT has no "steps" between gears and helps keep the engine at its most optimal settings to improve fuel economy. Again, the Sonata does not offer this feature.
Your vehicle of your dreams, the 2018 Honda Accord in Katy, simply stands above the competition. For more information, or to come test drive a 2018 Honda Accord, come visit us at Honda Cars of Katy, your Katy Honda dealer.